<!—-><!—->
<!—->
<!—->
<!—->
<!—-><!—->
<!—->
<!—->
<!—->
Gaming PC - i5 12400F | B760 | RAM 16GB 3200MHz | RTX 4060 Ti 8GB | SSD 500GB NVMe | PSU 650W
<!—-><!—->
<!—->
<!—->
<!—->
<!—-><!—->
<!—->
<!—->
<!—->
Gaming PC - i5 12400F | H610 | RAM 16GB 3200MHz | RTX 3060 12GB | SSD 500GB NVMe | PSU 600W
<!—-><!—->
<!—->
<!—->
<!—->
<!—-><!—->
<!—->
<!—->
<!—->
Gaming PC - i5 12400F | H610 | RAM 16GB 3200MHz | RTX 3070 8GB | SSD 1TB NVMe | PSU 650W
Great computers built on a powerful processor and graphics card for maximum immersion in the gaming atmosphere in FullHD, 2K or 4K.
As well as for high-quality streams on your favorite web-platforms.
Nvidia RTX 40 Series, Intel 13th Gen, AMD 7000 Series ready!
Great computers for eSports games with the highest FPS as it's possible.
Play DOTA 2, League Of Legends, APEX, COD: Warzone 2.0, Fortnite, Valorant and other eSports games with maximum comfort!
Very powerful computers with high-end components to complete any tasks as quickly and productively as possible.
Work in Adobe, Sony, Microsoft and other programs with pleasure!
Beautiful and quiet computers for home entertainment and gaming.
Listen to your favorite music, watch your favorite movies and have fun with fast and beautiful computers!
Join us in Instagram and see our best photos!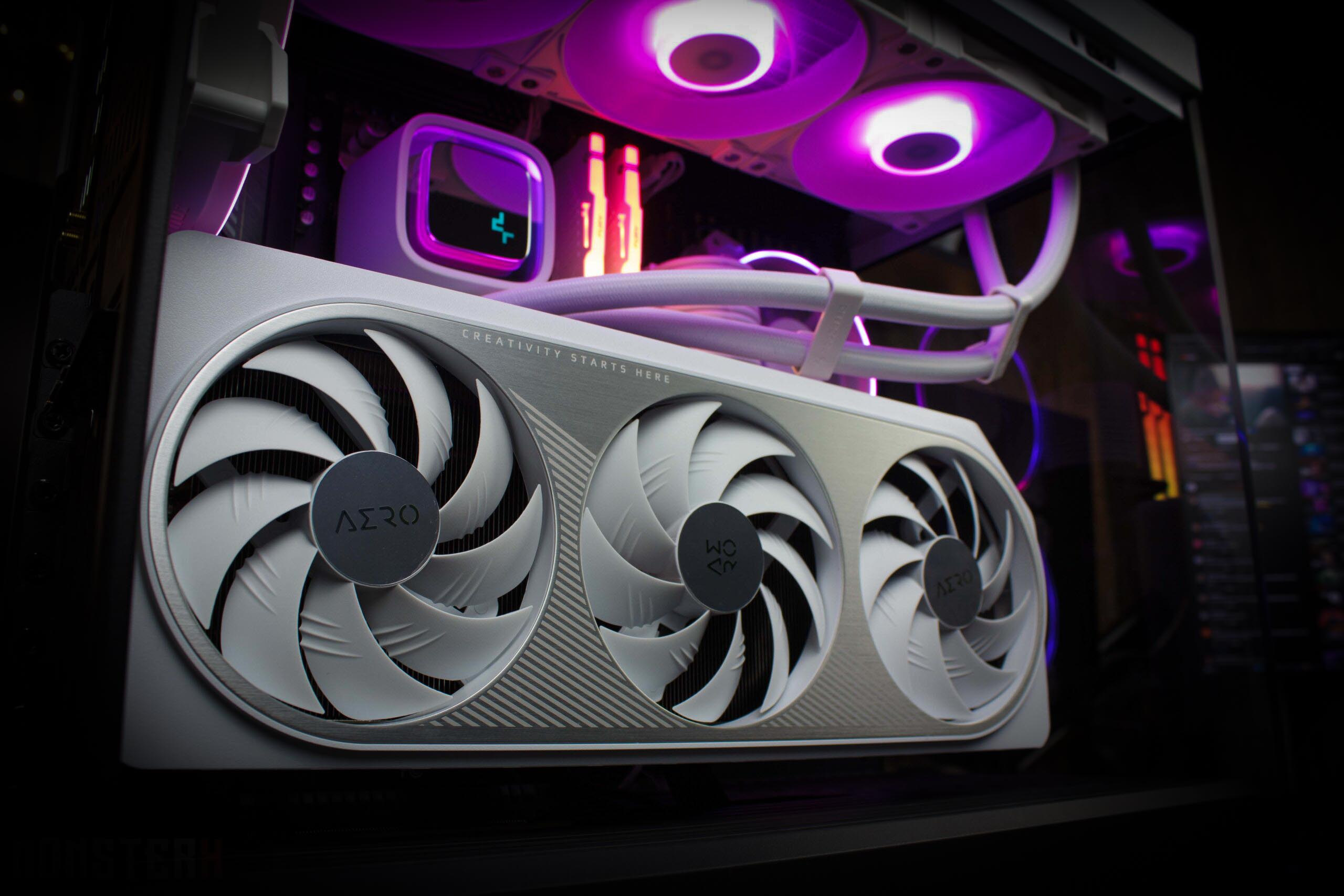 Powerful gaming PC in 2023
Gigabyte Aero RTX 4070 Ti 12GB OC

AMD Ryzen 7 7700X
Kingston Fury Beast RGB 2x16GB 5600MHz
MSI MAG B650 Tomahawk Wi-Fi
Monster gaming PC in 2023
Gigabyte Aero RTX 4070 Ti 12GB OC

Intel Core i7 13700KF
Kingston Fury Beast RGB 2x16GB 5600MHz
Asus Prime Z790-P Wi-Fi
Great white gaming PC in 2021
Asus ROG Strix RTX 3070 White Edition
Intel Core i7 10700KF
ADATA XPG Spectrix 32GB DDR4
Asus ROG Strix Z490-A Gaming
Beautiful and powerful gaming PC in 2021
Gigabyte Aorus Master RTX 3080
AMD Ryzen 7 5800X
G.Skill Trident Z Royal Silver 16GB
Asus ROG Strix B550-E Gaming